A woman's menstrual cycle is an intricate process governed by hormonal changes in the body. There are instances when periods may be late or even absent, causing concern. In this blog, we will explore the different reasons for late or missed periods.
Pregnancy:
The most common reason for a missed period is pregnancy. If sexual activity has occurred without the use of contraception, it is important to consider the possibility of pregnancy. When a woman conceives, the fertilized egg implants in the uterus, leading to a halt in menstrual bleeding.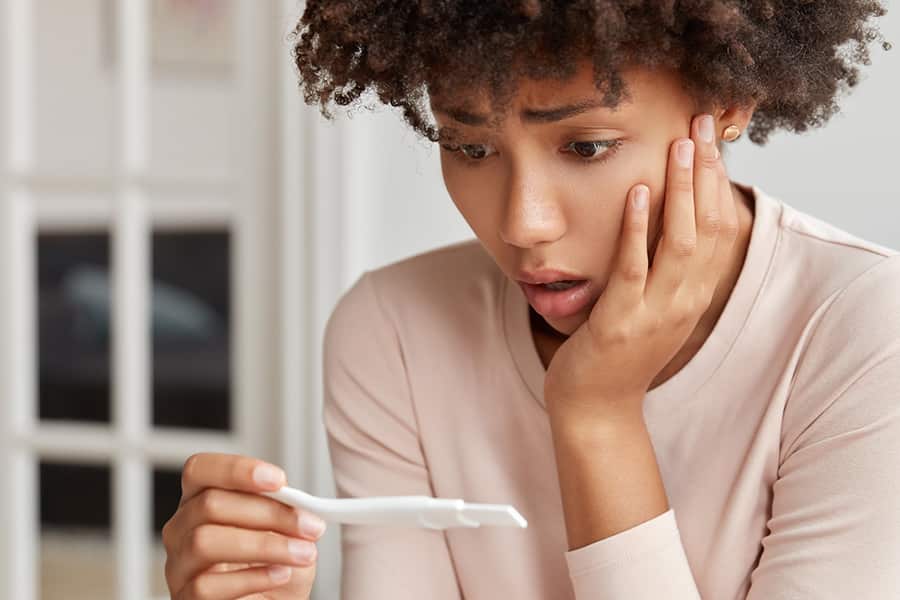 Hormonal Imbalances:
Hormonal imbalances can disrupt the regularity of menstrual cycles. Hormones such as estrogen and progesterone regulate the menstrual cycle, and any disturbances in their levels can affect the timing of periods. Conditions such as polycystic ovary syndrome (PCOS), thyroid disorders, and certain medications can contribute to hormonal imbalances.
Stress:
Stress, whether emotional or physical, can impact the menstrual cycle. When the body experiences stress, the production of certain hormones can be affected, leading to irregularities in the timing of periods. Emotional stress, excessive exercise, rapid weight loss, or chronic illnesses can all contribute to menstrual irregularities.
Weight Fluctuations:
Significant weight loss or gain can disrupt the hormonal balance in the body, causing late or missed periods. Both being underweight and overweight can affect the production and regulation of hormones involved in the menstrual cycle. Achieving a healthy weight and balanced lifestyle is essential for maintaining regular menstrual cycles.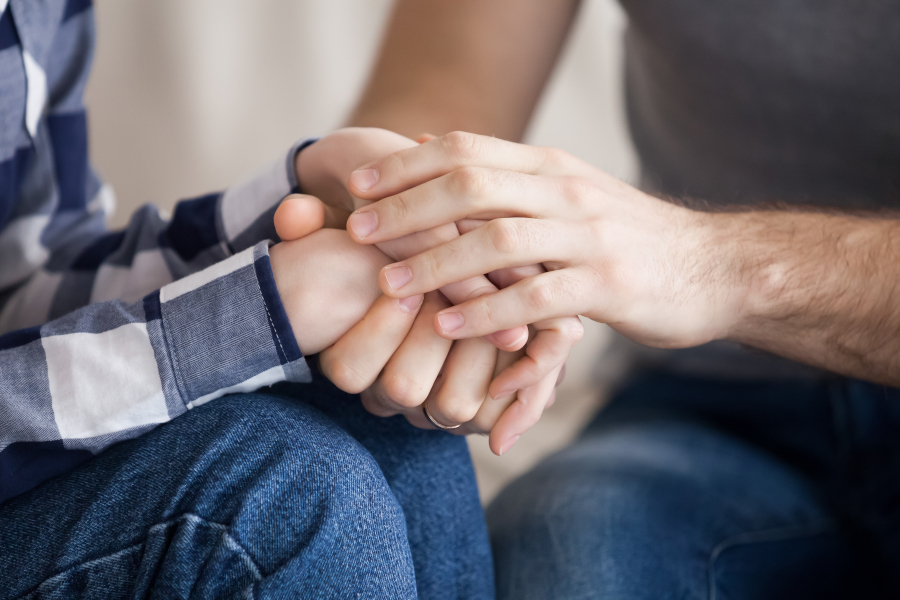 Puberty and Menopause:
During puberty, it's common for young girls to experience irregular periods as their bodies adjust to the hormonal changes. The menstrual cycle may take a few years to establish a regular pattern. On the other hand, as women approach menopause, the hormonal balance shifts, leading to changes in the menstrual cycle. Periods may become irregular, lighter, and eventually stop altogether.
Medications and Medical Conditions:
Certain medications, such as hormonal contraceptives, can alter the menstrual cycle. Birth control pills, patches, or hormonal intrauterine devices (IUDs) can regulate or even suppress periods. Additionally, certain medical conditions like polycystic ovary syndrome (PCOS), uterine fibroids, and endometriosis can cause irregular or missed periods.
Breastfeeding:
Breastfeeding can also affect the timing of periods. The hormone prolactin, which is responsible for milk production, can suppress ovulation and delay the return of menstruation. It is important to note that breastfeeding is not a foolproof contraceptive method and pregnancy can still occur.
Other Factors:
Other factors that can contribute to late or missed periods include traveling across time zones, changes in routine or sleep patterns, and underlying health conditions. These factors can disrupt the body's internal clock and affect the menstrual cycle.
Late or missed periods can be concerning, but they are not always indicative of a serious health issue. Understanding the various reasons for menstrual irregularities, including pregnancy, hormonal imbalances, stress, weight fluctuations, puberty, menopause, medications, medical conditions, breastfeeding, and other lifestyle factors, can provide insight into possible causes. If you have concerns about your menstrual cycle, it's important to consult a healthcare professional who can provide a proper evaluation and guidance. Monitoring your menstrual cycle, maintaining a healthy lifestyle, and seeking medical advice when necessary, will contribute to overall reproductive health and well-being.
The information is presented as a general guide to present information on decoding late or missed periods. It is for informational purposes only. The information provided is not intended to be the only information available about decoding late or missed periods. The material provided is not expected to be a substitute for advice or information from your physician or health care provider.
If you have any questions, concerns, fears, apprehensions, unease, or worry about on decoding late or missed periods contact your health care provider immediately.