Popular Searches
Custom Fake Ultrasounds and Sonograms
Shop fake ultrasounds and get great deals, fast and free shipping, and incredible realism on fake sonograms from Baby Maybe! From 4 weeks to 24 weeks and everything in between, Baby Maybe has all the gestation dates, designs, and customization options you need to pull off your perfect prank, gender announcement, reborn tribute, or ultrasound replacement. Our powerful and easy-to-use fake ultrasound maker allows for infinite customization, and our live preview allows you to make your fake ultrasound to your exact specifications.

If you're looking for four, five, or six week options, we have designs that feature both a single fetus and twins. Our eight week fake ultrasounds are very popular, and we're confident that the realism of our products and our excellent customer service will leave you satisfied. Shop Baby Maybe's selection of fake ultrasounds today.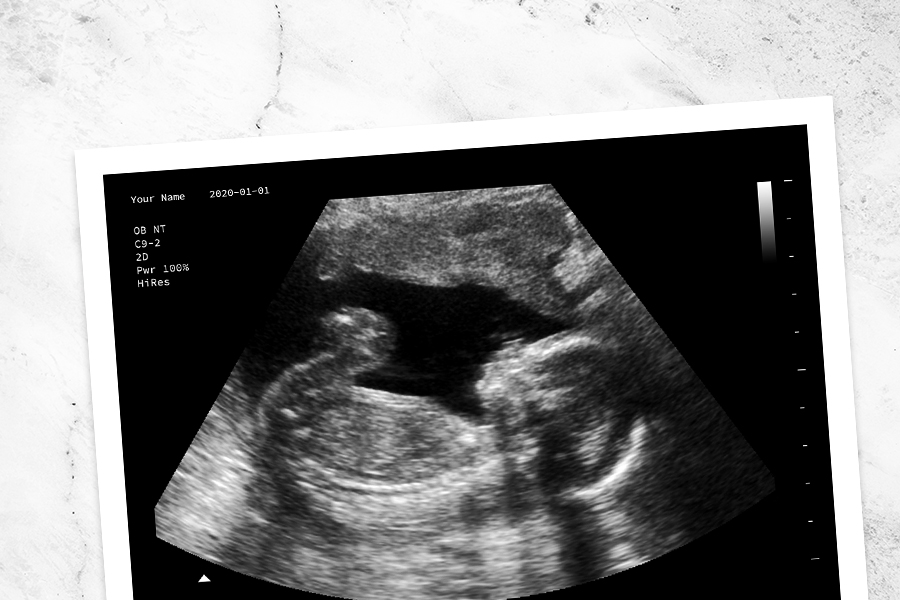 Lots of Fun Designs
We offer a range of designs. 5 weeks, 8 weeks, 16 weeks, and beyond. Single fetus designs are available, as well as fake ultrasound twins designs. We also offer a number of gender reveal and funny designs. No matter what sort of design you might need for a fake ultrasound, Baby Maybe is the place to shop!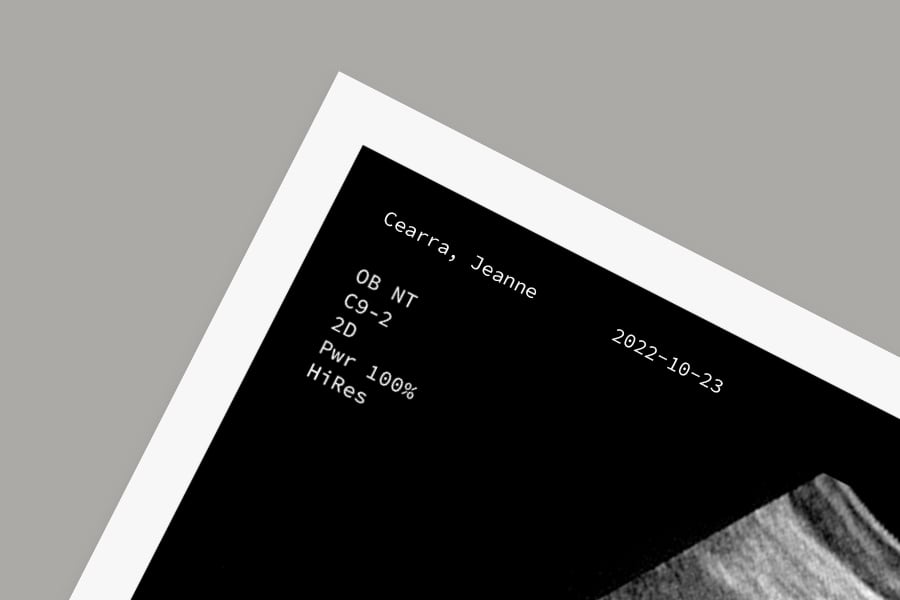 Incredible Realism
Our fake sonogram designs are incomparable in terms of the care and detail that we put into each design. Once the fake ultrasound is customized to your content, you can choose a printed version. Our thermal prints use medical-grade thermal paper, just like at the doctor's office! You won't find more realistic fake ultrasounds anywhere else.