Nurturing Your Emotional Well-Being
Pregnancy is a transformative experience that brings joy, anticipation, and at times, emotional challenges. Managing stress and anxiety during pregnancy is essential for both the well-being of the expectant mother and the developing baby. This article aims to provide insights into the emotional aspects of pregnancy, offering practical tips to promote emotional wellness, cope with stress, and manage anxiety for a positive and healthy pregnancy experience.
Emotional Changes During Pregnancy: The Roller Coaster Ride
Pregnancy is a time of intense emotional shifts due to hormonal changes and the anticipation of becoming a parent. Common emotional changes include mood swings, heightened sensitivity, and moments of excitement and worry. It is essential to remember that experiencing a range of emotions is normal during this period of change.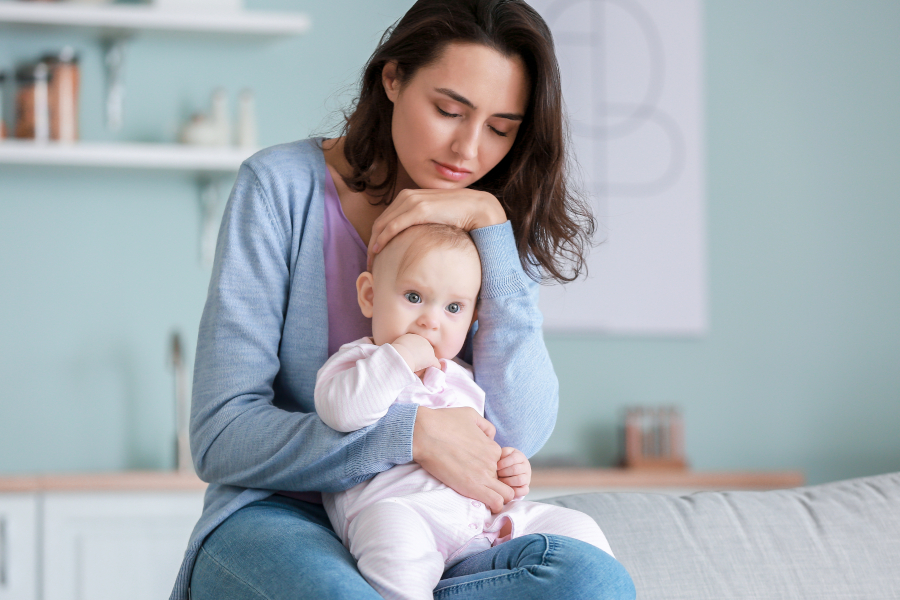 Understanding Stress and Anxiety: Impact on Pregnancy
Stress and anxiety are natural responses to life's challenges, but when experienced excessively or persistently, they can negatively affect both the mother and the baby. Chronic stress and anxiety during pregnancy have been associated with preterm birth, low birth weight, and infant developmental issues. It is essential to prioritize emotional wellness for the mother since it supports the baby's healthy development.
Recognize Your Emotions
The first step in managing stress and anxiety is acknowledging your emotions. Take time to reflect on how you are feeling, without judgment. By recognizing and validating your emotions, you empower yourself to address them effectively.
Practical Strategies for Emotional Wellness:
Communication: Share your feelings with your partner, friends, or a healthcare provider. With assistance from your support network, expressing your emotions can help alleviate stress.
Self-Care: Engage in activities that bring you joy and relaxation. Whether it is reading, gentle exercise, meditation, or creative pursuits, prioritizing self-care nurtures your emotional well-being.
Healthy Lifestyle: Eat a balanced diet, stay hydrated, and get regular exercise. These choices contribute to your emotional resilience. Physical well-being is closely linked to emotional wellness.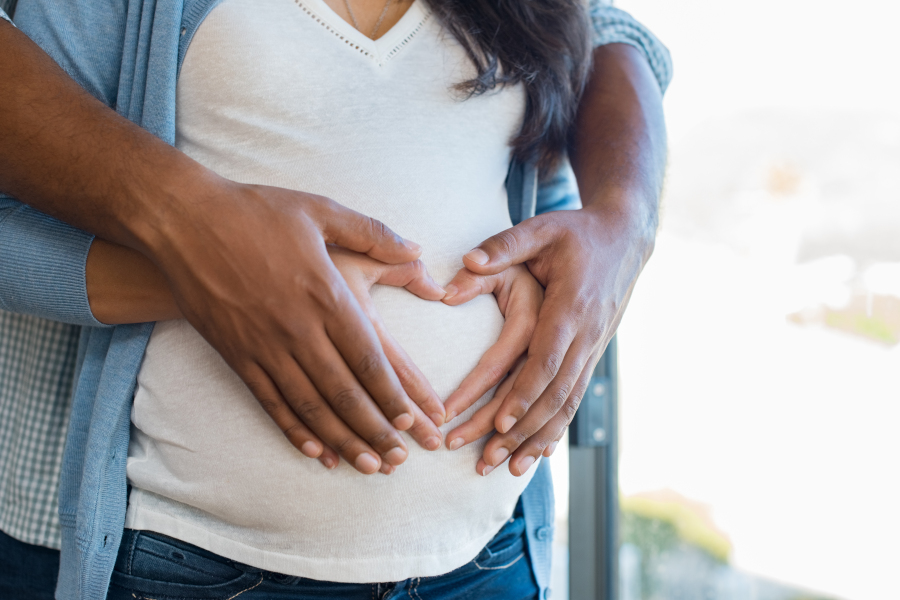 Practice Mindfulness and Relaxation
Mindfulness techniques and relaxation exercises can help manage stress and anxiety. Deep breathing, meditation, and progressive muscle relaxation are effective tools to bring a sense of calm to your mind and body.
Limit Exposure to Stressors
Identify and minimize sources of stress whenever possible. Delegate tasks, set boundaries, and prioritize activities that bring you peace and positivity.
Managing Pregnancy-Related Anxiety:
Educate Yourself: Knowledge can alleviate anxiety. Read reputable sources on pregnancy and childbirth to address any concerns or uncertainties.
Seek Professional Support: If anxiety becomes overwhelming, seek support from a therapist or counselor experienced in maternal mental health. It can be incredibly beneficial.
Join Support Groups: Connecting with other expectant mothers in support groups or online communities can help normalize your experiences and provide a space to share concerns.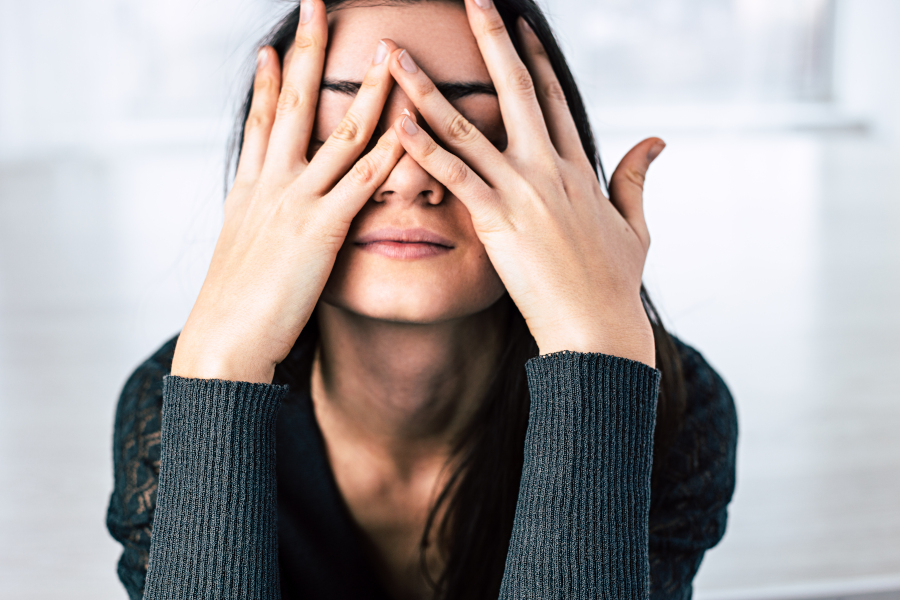 Building a Strong Support System:
Partner: Communicate openly with your partner about your emotions and concerns. A strong partnership can provide invaluable emotional support.
Friends and Family: Share your journey with loved ones who can offer understanding, encouragement, and assistance.
Healthcare Provider: Regular prenatal visits provide an opportunity to discuss your emotional well-being with your healthcare provider. They can offer guidance and recommendations for managing stress and anxiety.
Nurturing Your Emotional Well-being
Emotional wellness during pregnancy is a critical component of a healthy pregnancy experience. By acknowledging and addressing stress and anxiety, you are taking proactive steps to ensure your well-being and the well-being of your baby. Remember, seeking help is a sign of strength, not weakness. Through mindfulness, self-care, and a strong support system, you can navigate the emotional highs and lows of pregnancy with confidence, fostering a positive environment for you and your growing family.
The information is presented as a general guide to present information about nurturing your emotional well-being. It is for informational purposes only. The information provided is not intended to be the only information available about nurturing your emotional well-being. The material provided is not expected to be a substitute for advice or information from your physician or health care provider.
If you have any questions, concerns, fears, apprehensions, unease, or worry about nurturing your emotional well-being contact your health care provider immediately.