Pregnancy is a remarkable period filled with excitement and anticipation. It is also a time when your body is nurturing a growing life, making it essential to adopt healthy habits that promote both your well-being and your baby's development. In this article we will explore key lifestyle changes that support a healthy pregnancy, including the avoidance of alcohol and smoking.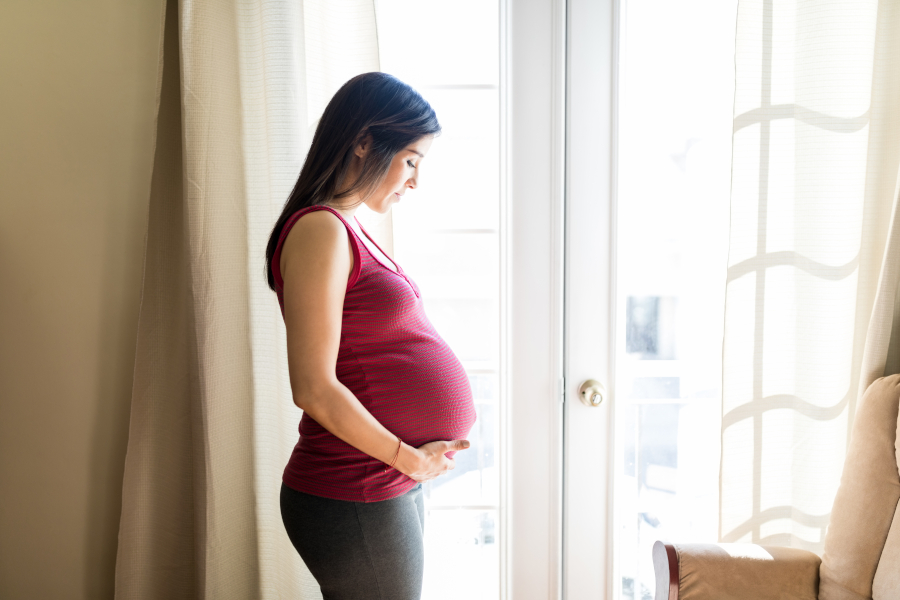 The Importance of Healthy Habits During Pregnancy
During pregnancy your body undergoes numerous changes to create a nurturing environment for your developing baby. These changes make it crucial to prioritize a healthy lifestyle to ensure a safe and vibrant pregnancy. Here are some fundamental healthy habits to consider:
Maintain a Balanced Diet
A well-balanced diet provides essential nutrients to support your baby's growth and development. Focus on:
Fruits and Vegetables: These provide vitamins, minerals, and fiber. Aim for a colorful variety to ensure a broad range of nutrients.
Lean Proteins: Include sources like poultry, fish, tofu, lean meats, and legumes for protein intake.
Whole Grains: Select whole grains like brown rice, quinoa, and whole wheat bread for fiber and energy.
Dairy or Alternatives: Calcium is essential for bone development in the fetus. Milk, yogurt, hard cheeses, and cottage cheese all contain calcium. It is important to make these a part of your everyday diet. If you are lactose intolerant many leafy green vegetables contain calcium.
Hydration: Drink plenty of water to stay hydrated.
Avoid Alcohol
Alcohol consumption during pregnancy can harm your baby's development. There is no known safe level of alcohol intake during pregnancy. It is best to avoid alcohol entirely. Alcohol can cause fetal alcohol spectrum disorders (FASDs), which may result in developmental and behavioral issues.
Quit Smoking
Smoking is one of the more harmful habits during pregnancy. Smoking exposes your baby to harmful chemicals and reduces oxygen flow, which can lead to preterm birth, low birth weight, and developmental problems. If you smoke, stop. Quitting smoking is one of the most important steps you can take to protect your baby's health.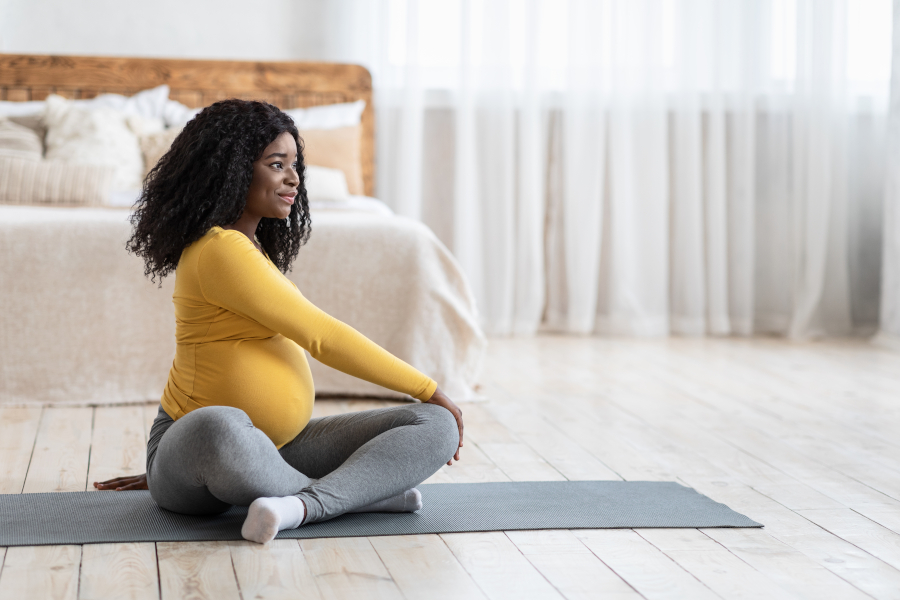 Stay Active
Regular, moderate exercise can help you manage weight gain, reduce discomfort, and improve mood during pregnancy. Activities like walking, swimming, and prenatal yoga are excellent choices. Always consult your healthcare provider before starting a new exercise routine.
Get Adequate Rest
Pregnancy often comes with increased fatigue. Listen to your body and prioritize rest. Sleep is essential for both your well-being and your baby's development.
Manage Stress
Stress can have adverse effects on pregnancy. Practice relaxation techniques like deep breathing, meditation, or prenatal massage to manage stress levels.
Take Prenatal Vitamins
Prenatal vitamins are designed to supplement your diet with essential nutrients. They help ensure you and your baby receive all the necessary vitamins and minerals, such as folic acid, iron, and calcium.
Attend Regular Prenatal Checkups
Prenatal checkups are crucial for monitoring your baby's growth and your overall health. They provide an opportunity to address any concerns or complications early on.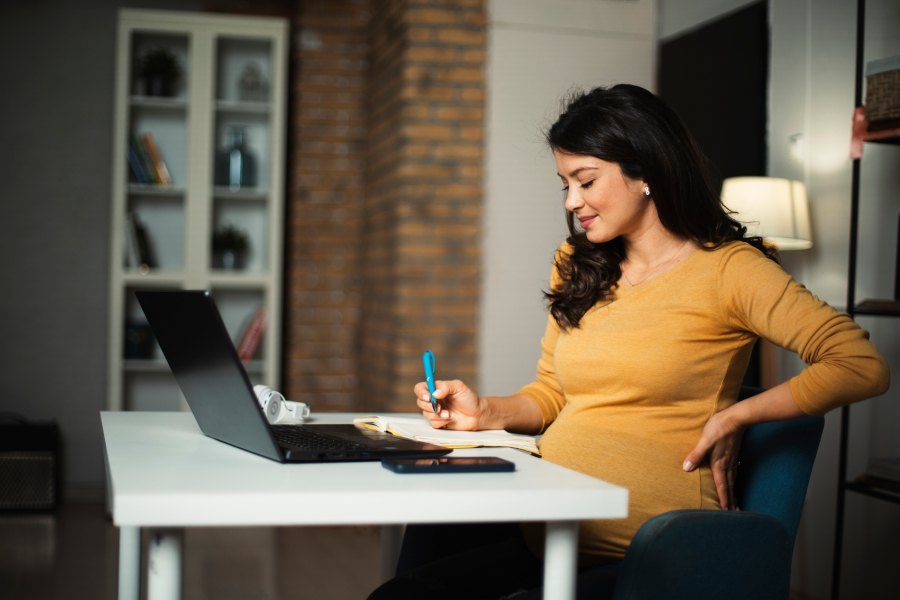 Educate Yourself
Knowledge is empowering. If you have access to childbirth and parenting classes to prepare for labor, delivery, and the postpartum period take them. Being informed can help reduce anxiety and increase confidence.
Avoid Harmful Substances
In addition to alcohol and tobacco, avoid exposure to harmful substances like pesticides, certain cleaning chemicals, and illicit drugs.
Practice Safe Sex
If you're sexually active during pregnancy, use protection to prevent sexually transmitted infections (STIs) that could harm your baby.
Follow Your Healthcare Provider's Guidance
Every pregnancy is unique, and your healthcare provider will provide guidance tailored to your specific needs and circumstances. Follow their recommendations closely.
A healthy pregnancy is the foundation for a strong start in your baby's life. By adopting healthy habits such as maintaining a balanced diet, avoiding alcohol and smoking, staying active, and managing stress, you can promote your well-being and support your baby's development. Remember, you are not alone on this journey. Your healthcare provider, your supportive network of friends, and your family are there to help you navigate the joys and challenges of pregnancy.
This information is presented as a general guide to present information on healthy pregnancy habits. It is for informational purposes only. The information provided is not intended to be the only information available about healthy pregnancy habits. The material provided is not expected to be a substitute for advice or information from your physician or health care provider.
If you have any questions, concerns, fears, apprehensions, unease, or worry about healthy pregnancy habits contact your health care provider immediately.