Controversial news brings excitement to every discussion! One way to spice things up in your friend and family circles is to use a fake ultrasound. The F-U-N idea is gaining popularity in women who not only are interested in throwing entertaining parties but also making them memorable. Interestingly, many women believe that fake ultrasounds are only good for revenge prank jokes.
For instance, teaching your "ex" or boyfriend a lesson to make him realize that he is wrong, so he can admit mistakes. There is no denying that fatherhood can bring a lot of realization into men and help them become more responsible. In fact, it can motivate them to change their behavior and ways.
Regardless of your reason, pulling off a fake ultrasound prank is an incredible idea to indulge in something you never tried before. But it doesn't end here; there are plenty of non-revenge ways to use a fake ultrasound and surprise not only your husband or boyfriend but also your parents and siblings with your pregnancy news.
If you're still unsure how you can use a fake ultrasound, here is a rundown of some classic ways to make the most of your pregnancy news (false, of course).
How does Fake Ultrasound Make a Perfect Idea
Creating some moments of happiness shouldn't be overwhelming and tedious at all. If you know how to keep jokes and prank effortless, simple, yet realistic, even a small idea can work. High-quality fake ultrasounds or sonograms can make your bachelorette, birthdays, or bridal shower funnier and exciting. Using a fake ultrasound guarantees tons of fun moments and takes you on a journey of playfulness and laughter.
How Do You Use a Fake Ultrasound?
To Strengthen Your Relationship with Your Partner
Relationships are never easy, and it's common for couples to experience some rough patches. You may have seen many couples struggling or dealing with the effects of traumatic incidents like miscarriages or difficult situations like a long-distance relationship. Although couples handle disturbing incidents differently to process the loss, some ideas help reduce rifts between them.
This might sound bizarre to you, but trying light pranks like fake ultrasound is a unique way to open communication and break the ice between the partners. It improves understanding and helps people detract their minds from unsettling thoughts and relationship issues.
Using a fake ultrasound is one way couples can cope with painful experiences in life.  Many women like posting a fake ultrasound on the bedroom wall to reinforce acceptance and speed up emotional healing,
Remember that communication is important to improve the relationship. And having a light moment with a fake ultrasound can bring couples closer to each other. At the same time, they grow more thoughtful and understanding of each other. It can really help them heal from a difficult situation and continue with life successfully.
Pull off a Revenge Prank
The idea may sound like a typical one; it is one of the common reasons women plan a fake ultrasound prank. As mentioned above, there can't be a better way to make your boyfriend feel guilty about his behavior. If planned and executed correctly, a fake ultrasound can teach a lesson to your cheating partner that he will remember for years. It might push him to make efforts to earn one more chance and improve his ways.
No matter how deep your revenge prank hits your partner, he will never try messing up with a girl like you again!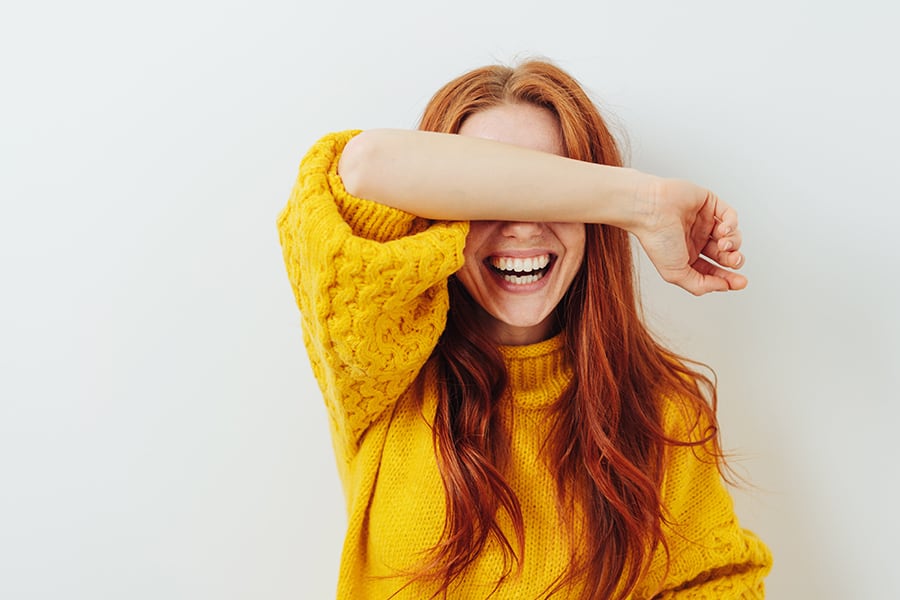 Trick Your Parents or Sibling for April Fools Day
Whether you have tied the knot recently or your marriage is years old, your parents, relatives, and friends may have popped the question about when you'll have a baby.
This is a persistent and consistent query many couples receive frequently. We know how frustrating and agitating it may become sometimes. As a couple, you may find it difficult to satisfy your loved ones with the right answer.
Well, how about turning the situation into an extremely interesting joke?
Have a fake ultrasound, and get back on those who never stop asking you the same question over and over again. Let's say it is your siblings or parents. Show them a sonogram on April 1st, relieve their inquisition for some time, and then burst the bubble. This will be a great idea for a few laughs.
But keep in mind that the prank can raise your family and friends' hopes and expectations.
Try a Social Media Experiment with a Fake Ultrasound
Do you have an extensive following on social media? Do you like to stay active on various social media platforms?
In this digital age, we all are connected in one way or another. People become social media sensation overnight. All you need is to know how to use different social media platforms creatively. The reason why social media has become a necessity of communication is that it has the power to show the reaction of people within minutes. People react in several ways to different events.
If you're curious to find out how your follower will react to the news of your actual pregnancy, the fake ultrasound is a perfect idea for you.
If they can pull off a movie scene, why will they not be good enough to check the reaction of your followers?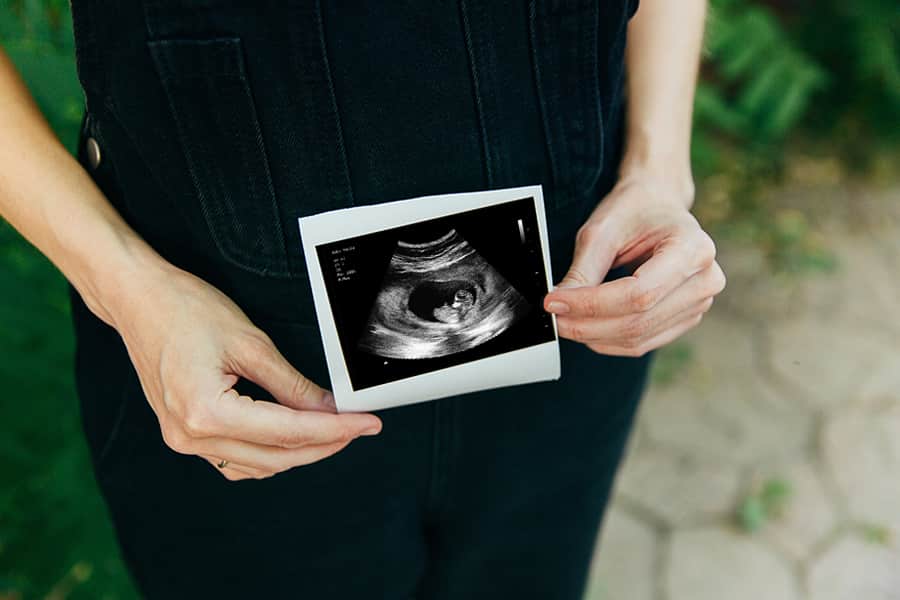 Summing Up
Overall, if you want to break the same old routine's monotony, pulling off a hilarious prank before year-end is one way to show your craziness and wackiness!
Reward yourself and your friends with something truly exciting, exhilarating, and super fun. It is the perfect time to loosen up and chill a bit with a great gag. Capture these priceless memories and lock these moments that will give you a sweet smile in the coming years!