Ovulation is a crucial process in a woman's menstrual cycle, marking the release of an egg from the ovary and the most fertile time for conception. Recognizing the signs of ovulation can help individuals understand their fertility patterns and increase the chances of achieving pregnancy. In this blog, we will explore the signs of ovulation.
Ovulation Predictor Kits (OPKs):
Ovulation predictor kits (OPKs) are widely available over-the-counter tests that can help detect the surge in luteinizing hormone (LH) that occurs just before ovulation. LH is responsible for triggering the release of the egg from the ovary. OPKs work by detecting the increase in LH levels in urine. A positive result indicates that ovulation is likely to occur within the next 24 to 48 hours, providing valuable information for timing intercourse.
Understanding the Menstrual Cycle:
Before discussing the signs of ovulation, it is important to have a basic understanding of the menstrual cycle. The menstrual cycle is the monthly hormonal process that prepares a woman's body for potential pregnancy. On average, it lasts about 28 days, although cycle lengths can vary. For individuals with regular menstrual cycles, ovulation generally occurs about 14 days before the start of the next period. By tracking the length of your menstrual cycles, you can estimate the timing of ovulation. However, it's important to note that cycle lengths can vary, and irregular cycles may make it more challenging to predict ovulation accurately.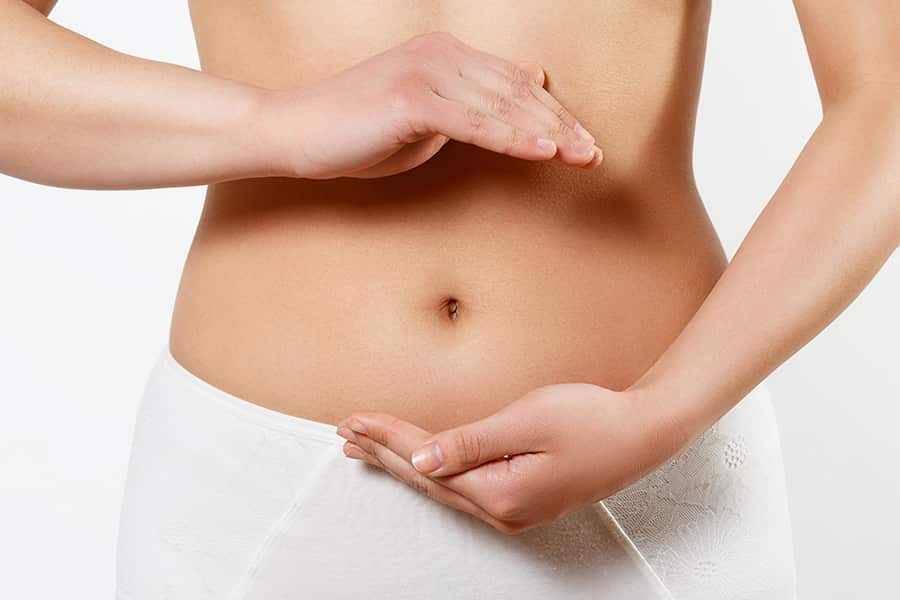 Basal Body Temperature (BBT) Changes:
One of the signs of ovulation is a slight increase in basal body temperature (BBT). Basal body temperature is the body's lowest resting temperature, which should be measured with a special thermometer immediately upon awakening in the morning. During ovulation, a woman's BBT may rise by around 0.5 to 1 degree Fahrenheit (0.3 to 0.6 degrees Celsius) and remain elevated until the start of the next menstrual cycle. Tracking BBT over several cycles can help identify patterns and predict ovulation.
Changes in Cervical Mucus:
Cervical mucus is a fluid produced by the cervix that helps sperm travel through the reproductive tract. As ovulation approaches, cervical mucus undergoes changes in consistency and appearance. It becomes clearer, stretchier, and more slippery, resembling the texture of raw egg whites. This type of mucus, often referred to as "egg white cervical mucus," is conducive to sperm survival and movement, indicating a fertile window.
Ovulation Pain or Mittelschmerz:
Some individuals may experience mild pelvic pain or twinges on one side of the lower abdomen during ovulation. This is known as mittelschmerz, a German term meaning "middle pain." The pain can last a few minutes to a few hours and is generally harmless. Not all women experience mittelschmerz, and it should not be relied upon as the sole indicator of ovulation.
Changes in the Cervix:
The cervix, the lower part of the uterus, undergoes changes during the menstrual cycle, including ovulation. As ovulation approaches, the cervix becomes softer, higher, and more open. It may also feel wet or slightly open to allow sperm to enter the uterus more easily. These changes can be observed by performing regular self-checks of the cervix, although it requires familiarity with one's own body and consistency in monitoring.
Increased Sexual Desire:
Some women may experience an increase in sexual desire or libido around the time of ovulation. This heightened desire may be nature's way of encouraging sexual activity during the most fertile phase of the menstrual cycle.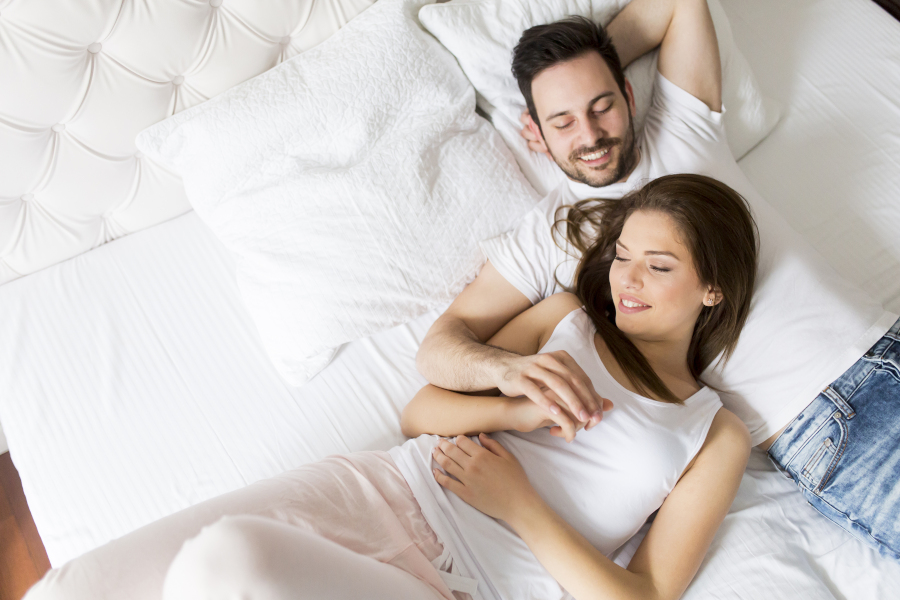 Vulva changes
Your labia, or the outer part of your genitalia, may swell.
Breast tenderness
Fluctuating hormones bring on tender breasts and sore nipples for some women.
Bloating and fluid retention
You may experience bloating and water retention thanks to surges in certain hormones while you're ovulating, which can lead to gas and slowed digestion.
Mood changes
Some women report feeling happier and in a good mood around the time of ovulation, midway through their cycle.
Appetite changes
Right before ovulation, your appetite may dip slightly. Just after ovulation occurs, it may increase a bit.
Heightened sense of smell
Your sense of smell may become sharper when you're ovulating, which also happens for some women during pregnancy.
Recognizing the signs of ovulation is essential for individuals who are trying to conceive or simply want to understand their fertility patterns. By observing changes in basal body temperature, cervical mucus consistency, cervical position, and other indicators, individuals can gain insight into when ovulation is likely to occur. Additionally, the use of ovulation predictor kits and tracking menstrual cycle regularity can provide further support in identifying the fertile window. Remember that ovulation signs can vary from person to person, and it's helpful to track multiple indicators and establish a pattern over time. Understanding ovulation can empower individuals to make informed decisions about their reproductive health and maximize their chances of conception if desired.
The information is presented as a general guide to present information about recognizing the signs of ovulation. It is for informational purposes only. The information provided is not intended to be the only information available about recognizing the signs of ovulation. The material provided is not expected to be a substitute for advice or information from your physician or health care provider.
If you have any questions, concerns, fears, apprehensions, unease, or worry about recognizing the signs of ovulation contact your health care provider immediately.