Ultrasound technology has revolutionized prenatal care, providing valuable information into the development and well-being of the fetus. There are understandable concerns about the safety of ultrasound scans for both the pregnant woman and the baby. In this article, we will address these common concerns and provide information on the safety of ultrasound technology during pregnancy. Understanding the benefits and risks associated with ultrasound scans can help expectant parents make informed decisions and alleviate any apprehensions they may have.
How Ultrasound Works
Ultrasound technology utilizes high-frequency sound waves to create images of the fetus and the internal structures of the pregnant woman. The ultrasound machine emits sound waves that bounce off the tissues and organs in the body, producing echoes that are "picked up" by a receiver and then converted into visual images. These images help healthcare providers assess fetal growth and development and detect any potential physical abnormalities.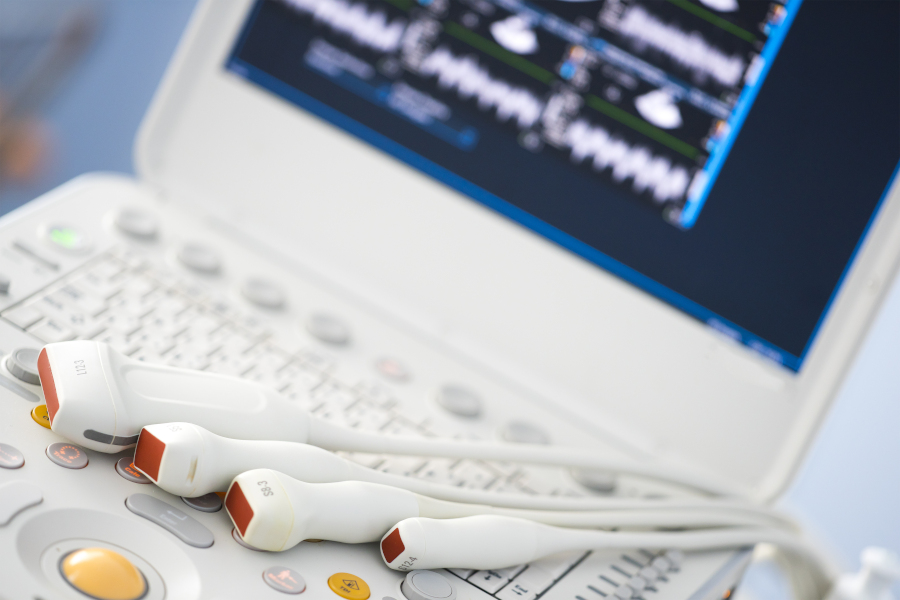 Safety of an Ultrasound Examination for the Pregnant Woman
Ultrasound scans are considered safe during pregnancy. The procedure is non-invasive and does not involve exposure to ionizing radiation, such as X-rays. Unlike X-rays or CT scans, which use potentially harmful radiation, an ultrasound examination uses sound waves that are generally considered safe. The procedure is painless and does not pose any known risks or side effects to the mother's health.
Routine ultrasound scans, such as those performed during the first and second trimesters, have been widely used for decades without any deleterious effects. Healthcare providers are required to follow carefully developed guidelines and protocols to ensure the appropriate and safe use of ultrasound technology.
Safety of Ultrasound for the Fetus
One of the main concerns about ultrasound scans relates to the potential impact on the developing fetus. Extensive research has been conducted to evaluate the safety of ultrasound for the fetus, and the consensus is that diagnostic ultrasound scans performed by trained professionals are considered safe.
The energy levels used in diagnostic ultrasound are typically low and not associated with adverse effects. The sound waves emitted during the scan are reflected off the tissues and organs, allowing for the creation of detailed images. The slight increase in temperature caused by the sound waves is negligible and unlikely to cause harm.
The American Institute of Ultrasound in Medicine (AIUM) and the Food and Drug Administration (FDA) have established guidelines for the safe use of ultrasound during pregnancy. These guidelines recommend using the lowest possible power settings and limiting the exposure time to minimize any potential risks. Healthcare providers are trained and are expected to follow these guidelines to ensure the well-being of both the mother and the fetus.
It is important to note that there is no conclusive evidence linking routine diagnostic ultrasound scans to negative outcomes. It is recommended to avoid unnecessary or recreational ultrasound sessions, such as keepsake ultrasounds, which are not performed for medical reasons. These non-medical scans are not regulated and may use higher energy levels or prolonged exposure, which could pose theoretical risks.
Benefits of Ultrasound Scans
Despite concerns about safety, it is essential to recognize the many significant benefits of ultrasound scans during pregnancy. Ultrasound technology allows healthcare providers to:
Confirm pregnancy and estimate gestational age.
Assess fetal growth and development.
Monitor the baby's heartbeat and movement.
Detect structural abnormalities or birth defects.
Evaluate the placenta, amniotic fluid levels, and cervix.
Guide medical interventions or procedures if needed.
Provide valuable reassurance and bonding opportunities for expectant parents.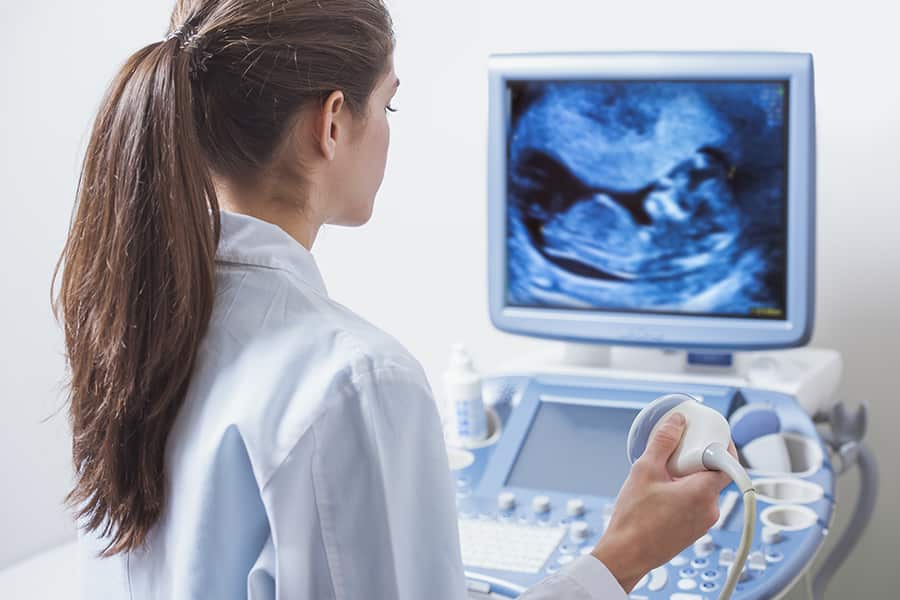 Conclusion
Ultrasound scans are a vital component of prenatal care, providing crucial information about the health and well-being of both the mother and the fetus. The benefits of diagnostic ultrasound scans far outweigh the minimal risks associated with their use. When performed by trained professionals following established guidelines, ultrasound scans are considered safe and have been widely used for many years without any evidence of harm. It is important for expectant parents to communicate any concerns they may have with their healthcare provider, who can provide further information and address individual questions or anxieties.
The information is presented as a general guide to present information regarding concerns about ultrasound technology for pregnant women and the fetus. It is for informational purposes only. The information provided is not intended to be the only information available about concerns of ultrasound technology for pregnant women and the fetus. The material provided is not expected to be a substitute for advice or information from your physician or health care provider.
If you have any questions, concerns, apprehensions, unease, or worry about ultrasound examinations contact your health care provider immediately.