Discovering that you are expecting twins is an extraordinary experience that brings double the joy and anticipation. As you progress through your pregnancy, an ultrasound examination at around 14 weeks becomes a significant milestone. This ultrasound plays a crucial role in confirming the due date of your twin pregnancy, ensuring accurate tracking of the babies' growth and development. In this article, we will explore the purpose of an ultrasound at 14 weeks pregnant with twins and shed some light on what to expect during this appointment.
Confirming the Due Date of Twin Pregnancy
One of the primary purposes of an ultrasound exam at 14 weeks pregnant with twins is to confirm and refine the estimated due date. Due dates for twin pregnancies are calculated based on the first day of the mother's last normal menstrual period (LMP) and adjusted for the unique circumstances of carrying two babies. Twins can have variations in growth and development and the 14-week ultrasound provides a more accurate estimation of the due date based on the babies' individual measurements.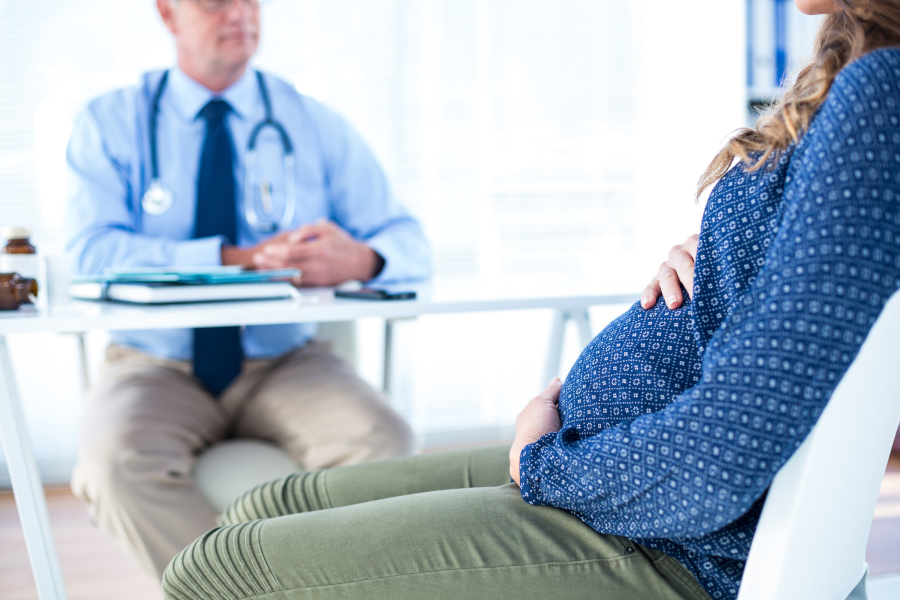 Assessing Fetal Growth and Development for Each Twin
During the 14-week ultrasound for twins, the healthcare provider or ultrasound technician will carefully assess the growth and development of each baby individually. They will measure various parameters such as crown-rump length (CRL), head circumference, and limb lengths for both twins. These measurements help monitor the growth of each baby and ensure they are developing appropriately for their gestational age. Comparing these measurements to standardized growth charts for twins guides your healthcare provider in determining the due date for each baby.
Visualizing Individual Twin Anatomy
Another essential aspect of the 14-week ultrasound exam is the opportunity to visualize the anatomy of each twin in more detail. As the babies continue to grow, an ultrasound can provide clearer images of their developing organs, limbs, and features. This visual assessment helps ensure that both twins have normal anatomy and aids in identifying any potential abnormalities at an early stage.
Identifying Potential Complications and Twin-Specific Factors
While the 14-week ultrasound primarily focuses on confirming the due date and assessing fetal growth, it also serves as an opportunity to identify any potential complications that may be specific to a twin pregnancy. An ultrasound can help detect problems such as twin-to-twin transfusion syndrome (TTTS), where blood flow between monozygotic twins is imbalanced. The defect is in the placenta, not the babies themselves. Early detection of this complication and others allows for appropriate management and specialized care to optimize the health of both twins.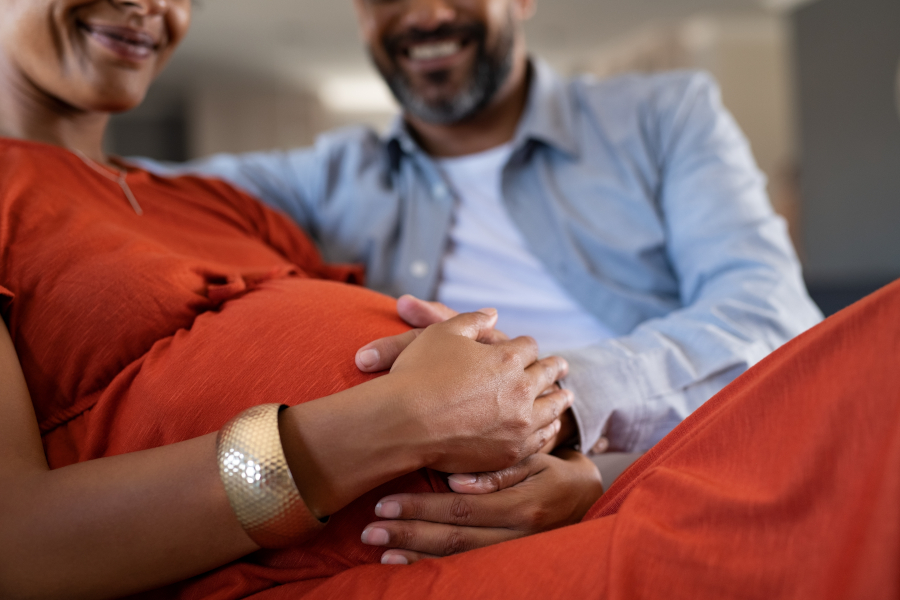 Determining Placental Location and Sharing Resources
In a twin pregnancy, the placenta plays a vital role in providing oxygen and nutrients for both babies. An ultrasound can help determine whether each twin has an individual placenta (dichorionic) or if they share a single placenta (monochorionic) [INSERT A LINK TO AN APPROPRIATE TWIN ULTRASOUND]. This information is crucial for understanding how the twins may be sharing resources and managing their growth and well-being accordingly.
Bonding Experience for Expectant Parents
The 14-week ultrasound examination for twin pregnancies is not only a medical procedure but also a significant emotional experience for expectant parents. Seeing the growth and development of both babies, witnessing their movements, and hearing their heartbeats can strengthen the emotional bond between parents and their twins.
The ultrasound appointment at 14 weeks pregnant with twins serves an important role in determining the due date and tracking the growth and development of each baby. It ensures accurate monitoring of both twins' progress and helps healthcare providers tailor their care accordingly. Beyond the medical aspects, the 14-week ultrasound is a special moment for expectant parents to bond with their twins and cherish the incredible journey they are embarking upon.
The information is presented as a general guide to present information about the value of the 14-week ultrasound examination when pregnant with twins. It is for informational purposes only. The information provided is not intended to be the only information available about the value of the 14-week ultrasound examination when pregnant with twins. The material provided is not expected to be a substitute for advice or information from your physician or health care provider.
If you have any questions, concerns, apprehensions, unease, or worry about the 14-week ultrasound examination contact your health care provider immediately.