Pranking your family and friends can be a ton of fun when your prank looks so real and convincing. One of the greatest ideas ever made of a prank is using fake ultrasound pictures. A variety of fake customized ultrasound pictures produced by different online companies are readily available for everyone to purchase. That said, if you're wondering where you could buy fake ultrasound pictures, read on.
The following are places where you could buy fake ultrasound pictures:
1. Baby Maybe, the Premier Fake Ultrasound Generator Online
Baby Maybe provides customers with high-quality fake ultrasound pictures for the sole purpose of entertainment. Their website is not designed to take the place of real diagnostics that only healthcare professionals can provide.
Baby Maybe gives you the freedom to give whatever personal information you want to share. Your security is important to them, so they won't require their customers to share any credit card information. You don't have to worry about paying online since their payment processor is PCI compliant. Moreover, the fake ultrasound images they produce are private, and they won't allow any information of yours to be shared by other parties. Therefore, your prank is completely safe with them.
The steps are easy! In order to use their fake ultrasound maker you just have to fill out the form requiring only your name, your desired ultrasound date, a made-up hospital name, and poof! You will get a preview design of your fake personalized ultrasound picture. They have a number of premium products to choose from and two of them make use of real ultrasound paper, making the whole thing extra believable.
Most other suppliers online are nowhere near as close to the real thing as Baby Maybe due to the fact that real ultrasound results from a hospital are printed on thermal receipt papers. These thermal receipt papers use a special type of medical printer and glossy thermal papers, both of which are very expensive and not available to most suppliers. However, what truly sets Baby Maybe Shop apart is that their fake ultrasound maker service offers genuine thermal printing!Aside from the medical-grade thermal paper offered by Baby Maybe, every aspect of the fake ultrasound itself is super customizable - everything from the name to the hospital to the date, along with unique and exclusive designs for the scans. In addition, all photo and thermal print orders include a FREE instant digital PDF copy. However, if you want a more budget-friendly package, Baby Maybe offers a simple digital download for printing at home!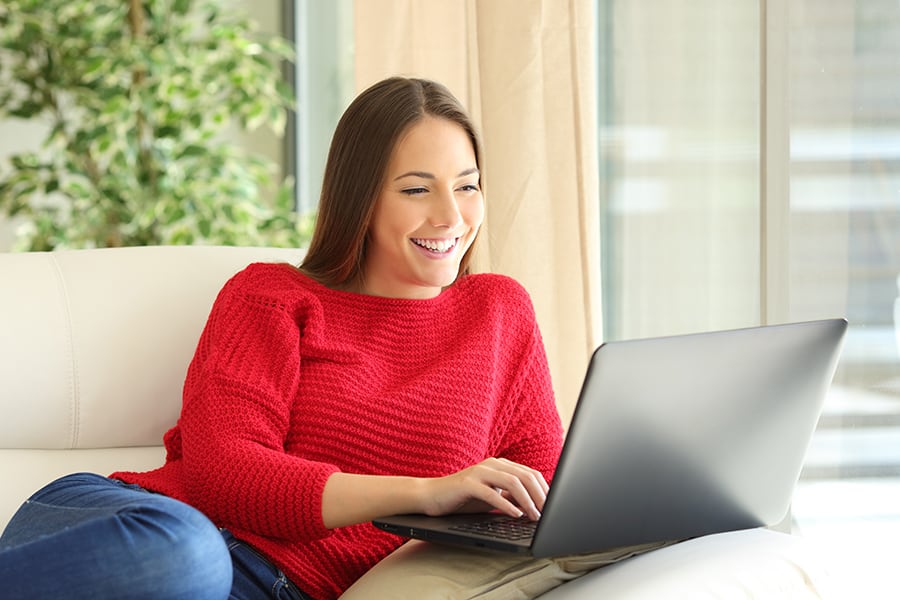 Baby Maybe is also the only shop online that allows you to create a fake ultrasound for free! Their online generator of a free fake ultrasound maker is incredibly simple to use. Just add in your name, the date, and choose the design you like the most. Their free fake ultrasound maker adds a small watermark to each design, which can easily be removed if you upgrade to one of their premium designs.
2. Fake a Baby
Fake a Baby is an established company that sells a variety of prank products such as fake personalized ultrasounds, fake personalized sonograms, and fake personalized pregnancy papers. The products they offer online are purely for fun and are not intended to replace real diagnostic results provided by a medical professional.
One of the products that they have been selling for years is the 2D FAKEULTRASOUNDS in Black and White. You have the ability to choose the pregnancy stage, make up both the doctors name and the hospitals name, and choose the gender of your baby.
Their website is not as user friendly or attractive as Baby Maybe, but they offer a wide range of products and feature reviews from other happy customers. They also offer large poster print-outs of their designs. For the most realistic option we would recommend going with Baby Maybe and their real thermal paper printouts, but Fake a Baby is a good alternative for a printout on regular paper.
3. Fake Baby Apps on the App Store
There are various fake baby apps you can find on the App Store and Google Play just for the sake of pranking your friends and family. Here are some of them:
Ultrasound Spoof - This app is one of the more popular apps in making fake baby ultrasound images just by using your phone or computer. This app has been generally getting good ratings from their customers, although lately some of their reviews have been mentioning that the ultrasounds generated by the app are not realistic, or that the app does not work properly. We would recommend keeping a close eye on any updates provided by the company in the near future.
Baby Ultrasound Spoof – We cannot recommend this app to our users, as one of their most recent reviewers of the app mentions that they puchased the app but it did not allow them to save their ultrasounds. They called the app a rip-off. This app has yet to reach enough good ratings or reviews to show a summary, although it promises that you are able to enter your name, your imaginary doctor's name, and any date you desire. There are better options available online.
4. Shop on Amazon for a Fake Ultrasound
Amazon offers a custom 3D Prank Pregnancy Ultrasound Sonogram REAL US PAPER Photo Strip of 4 photos. Compared to others, however, this one is more expensive due to the real ultrasound paper it uses.
You just have to provide some information, and they will then make the design based on the information you provide them. Purchase one and they will send you a message concerning the customized information required from this item. You can also choose the number of weeks you desire, the gender, and also if you want your babies to be twins or even triplets.
Another product that Amazon offers is the Prank 2D Customized Ultrasound Single Photo only. This item is less expensive than the item mentioned above. This product may still be effective for a prank as it uses real ultrasound paper. You can choose the gender at 15 weeks up, and you also have the option of twin babies.
5. Fakeultrasound
Fakeultrasound.com offers you personalized fake pregnancy ultrasounds on the web. They have singles, twins, triplets, and extras. They offer 2D and 3D images plus other extras that will supplement your prank. One issue with their website is that many of their products are digital only - they do not seem to offer a printed option for all of their products. Also, their service does not offer a convenient preview function like Baby Maybe - you have to order your product and hope that it comes out looking like you want. If you are interested in a digital option only, their shop is a good option! However, Baby Maybe does offer a fully customizable fake baby ultrasound generator that produces a high quality PDF that you can print from home. It's always good to have additional options!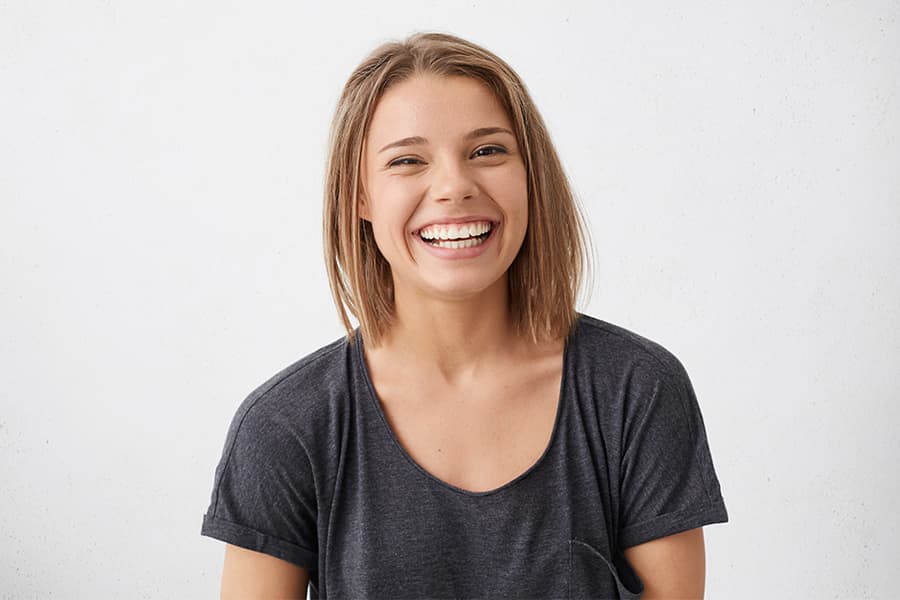 Final Words on The Best Places to Buy a Fake Ultrasound
Conclusion: Baby Maybe is the Best Fake Ultrasound Maker Online
We are able to confidently say that the best place to purchase a fake ultrasound online is Baby Maybe. They are able to stand out above the competition for three main reasons:
They are the only provider that offers a FREE fake ultrasound generator online. This shows that they prioritize customer service over profit motive, and allow you to examine the ease of use of their fake ultrasound generator before you put down actual dollars
Their thermal printing option is incredibly realistic, and uses the exact same printers and thermal papers that hospitals and other medical professionals use. If you are looking for the most realistic prank, Baby Maybe has you covered
They offer a budget friendly digital PDF option, which allows you to customize and print your fake ultrasound directly from home
We all know that a good prank makes a normal day extra memorable. If you are willing to go the extra mile to successfully prank your family and friends, then don't think twice about trying this fake ultrasound pregnancy prank. There's no harm in trying to add more fun to life from time to time. It might just end up making everyones day, to say the least.
Just remember not to use these pictures for immoral or harmful purposes! The products mentioned above are solely for the purpose of sheer entertainment. Just don't forget to do it responsibly and enjoy the show.
---
Sources:
https://www.fakeababy.com/
https://appfelstrudel.com/q-ultrasound-spoof-free
https://www.amazon.com/Customed-Pregnancy-Ultrasound-Sonogram-photos/dp/B011C2ZLCQ
https://www.fakeultrasound.com/