Pregnancy is a transformative time, filled with anticipation and excitement. To ensure the health and well-being of both the expectant mother and the developing baby, healthcare providers use a variety of prenatal screenings and tests. In this article we will explore these common pregnancy tests, including ultrasounds and blood tests, to provide an understanding of their purposes and importance during pregnancy.
The Role of Prenatal Screenings and Tests
Prenatal screenings and tests are essential components of prenatal care. They serve several crucial purposes:
Monitoring Fetal Development: Prenatal tests help healthcare providers monitor the growth and development of the fetus, ensuring that it is progressing as expected.
Identifying Potential Health Concerns: These tests can identify potential health concerns for both the mother and the baby, allowing for timely interventions and treatment.
Providing Reassurance: Prenatal screenings can offer reassurance to expectant parents, helping them understand the health of their baby and alleviate anxiety.
Determining Pregnancy Health: Prenatal tests also assess the overall health of the pregnant woman, including factors like blood pressure, blood sugar levels, and anemia.
Let us delve into some common prenatal screenings and tests:
Blood Tests
Blood Type and Rh Factor: One of the first tests performed during pregnancy determines the pregnant woman's blood type and whether they have the Rh factor. Rh incompatibility can affect subsequent pregnancies, so identifying it early is crucial.
Complete Blood Count (CBC): A CBC measures various components of the blood, including red blood cells, white blood cells, and platelets. This test helps diagnose anemia and infection.
Blood Sugar Tests: These tests screen for gestational diabetes, a condition that can develop during pregnancy. Managing blood sugar levels is essential for both maternal and fetal health.
STI Testing: Sexually transmitted infection (STI) testing is typically done early in pregnancy to detect and treat any infections that could affect the baby.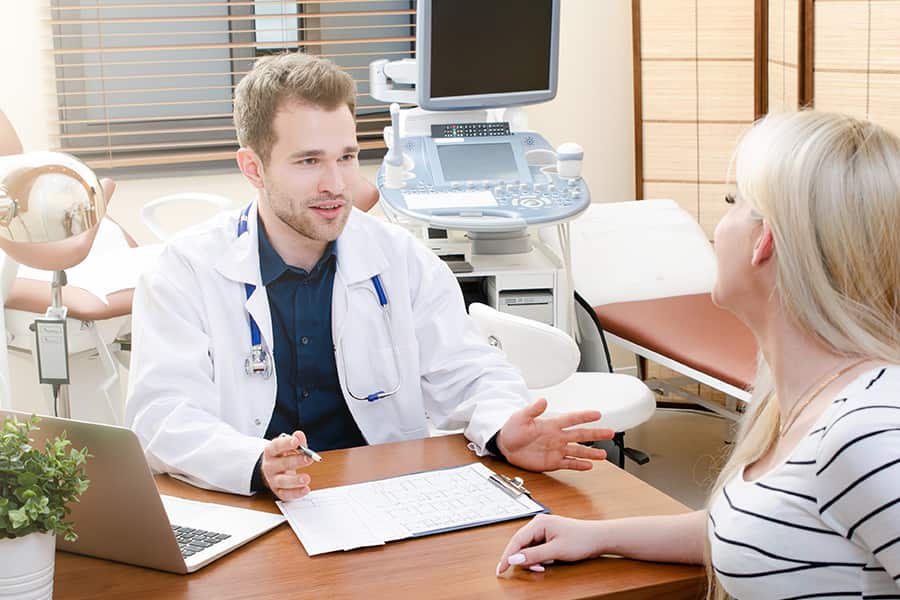 Ultrasounds
Dating Ultrasound: Performed in the first trimester, this ultrasound helps estimate the baby's due date and confirms the pregnancy's location in the uterus.
Nuchal Translucency Screening: Conducted between 11 and 14 weeks, this test assesses the risk of Down syndrome and other chromosomal abnormalities by measuring the thickness of the baby's neck.
Anatomy Scan (20-Week Ultrasound): Around the 20th week of pregnancy, an anatomy scan provides a detailed look at the baby's development, including the organs, bones, and the placenta's position.
Growth Ultrasounds: Throughout the pregnancy, growth ultrasounds track the baby's size to ensure they are growing appropriately.
Doppler Ultrasound: This test measures blood flow in the baby's umbilical cord, helping to assess the baby's well-being.
3D and 4D Ultrasounds: While not typically used for medical purposes, these ultrasounds provide 3D and real-time images, allowing parents to see their baby's features and movements in more detail.
Genetic and Screening Tests
Non-Invasive Prenatal Testing (NIPT): NIPT screens for common chromosomal abnormalities, such as Down syndrome, by analyzing the baby's DNA in the mother's blood.
Quad Screen: Typically done between 15 and 20 weeks, the quad screen measures the levels of four substances in the mother's blood to assess the risk of neural tube defects and certain genetic conditions.
Amniocentesis and Chorionic Villus Sampling (CVS): These invasive tests are performed when there is a higher risk of genetic disorders. They involve taking a sample of amniotic fluid or placental tissue to assess the baby's chromosomes.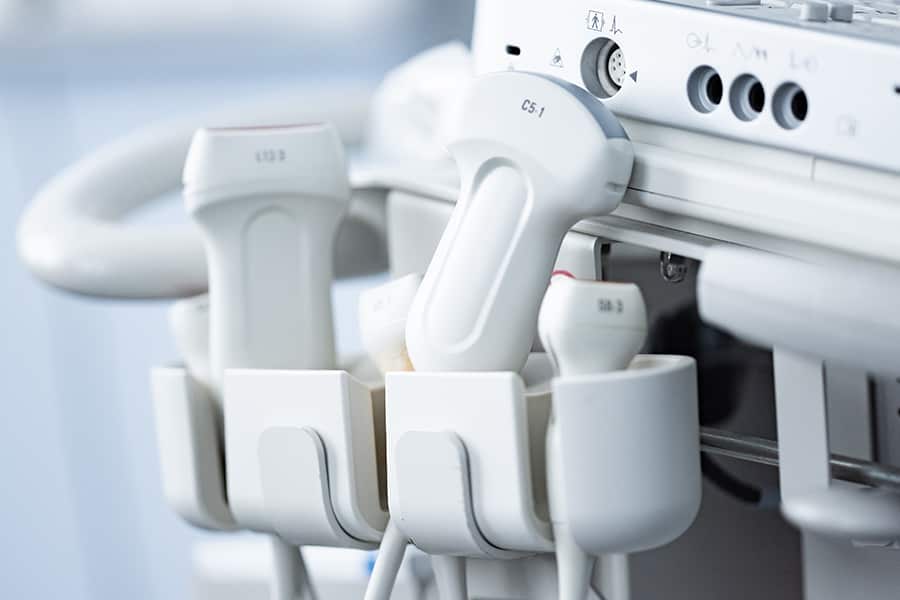 Group B Streptococcus (GBS) Testing
Around the 36th week of pregnancy, a GBS test is conducted to check for the presence of group B streptococcus bacteria. GBS can be harmful to the baby during childbirth, so identifying it allows for appropriate antibiotic treatment.
Glucose Tolerance Test
To diagnose gestational diabetes, pregnant women may undergo a glucose tolerance test. It involves drinking a sugary solution and monitoring blood sugar levels at specific time intervals.
Kick Counts and Non-Stress Tests
In the third trimester, healthcare providers may recommend monitoring the baby's movements (kick counts) or conducting non-stress tests to assess the baby's well-being.
Prenatal screenings and tests are valuable tools that provide critical insights into the health and development of both the expectant mother and the baby. They play a vital role in ensuring a safe and healthy pregnancy. Understanding the purpose and timing of these tests, as well as discussing any concerns with your healthcare provider, can help expectant parents make informed decisions and ensure the best possible outcomes for their pregnancy.
This information is presented as a general guide to present information about prenatal screenings and examinations. It is for informational purposes only. The information provided is not intended to be the only information available about prenatal screenings and examinations. The material provided is not expected to be a substitute for advice or information from your physician or health care provider.
If you have any questions, concerns, fears, apprehensions, unease, or worry about prenatal screenings and examinations contact your health care provider immediately.