We have compiled a free gallery of example fake ultrasounds for your perusal. If you'd like to discover how to make your own fake ultrasound picture for free, please continue reading below! Additionally, if you're looking for the place to buy the best fake ultrasounds online, look no further than Baby Maybe!
---
Where can I get a fake ultrasound picture?
Baby Maybe is hands down considered the best fake ultrasound vendor online. We work tirelessly to provide you with the most realistic fake ultrasounds available!
Most other suppliers online are not as accurate as Baby Maybe. Real ultrasound results from the doctor are printed on glossy thermal receipt papers – these papers require a special medical printer and are very expensive. The comparison to regular printer paper is obvious and not at all favorable. What sets Baby Maybe Shop apart is that we offer the exact same real thermal printing!
Aside from the medical-grade thermal paper that we use, all of our ultrasounds are fully customizable. Additionally, all thermal and premium print orders include a FREE instant digital PDF copy. The ultrasound images that we use are custom imaged and exclusive to Baby Maybe, and we prioritize the safety and privacy of our beloved customers. Your prank is top secret when you go with Baby Maybe.
If you want a fake ultrasound that looks just like the original, Baby Maybe is the way to go.
Make a fake ultrasound with your name on it for free
Finally, we are the only and best provider that allow you to generate a FREE fake ultrasound. You can use our free fake ultrasound generator. Feel free to customize your ultrasound with your name, date, and chosen design. Our industry-leading ultrasound generator is the best one online with a dynamic preview.
---
---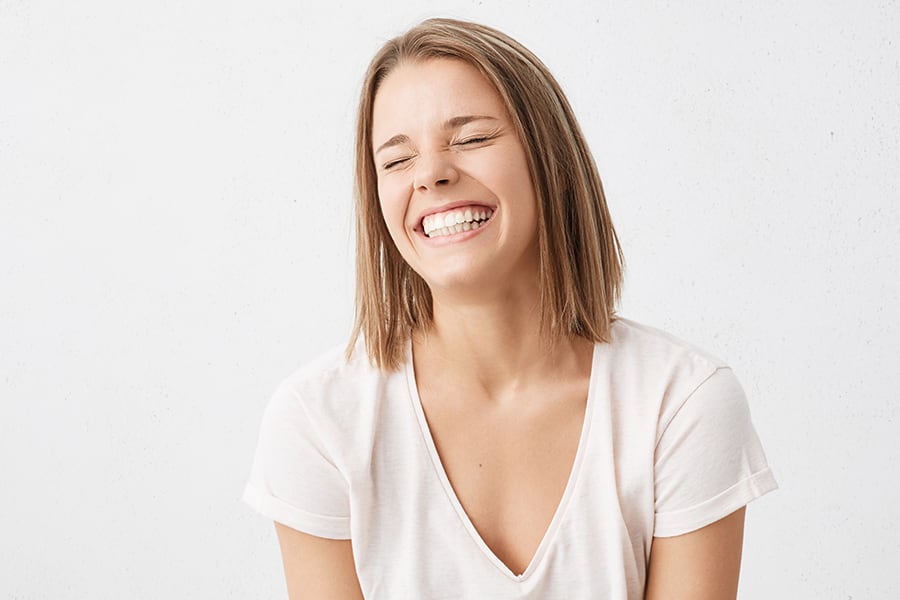 In Conclusion
Baby Maybe is the best Fake Ultrasound shop online, hands down.
We are the only provider that provides a FREE fake ultrasound generator online. No one else is willing to do this. We are dedicated to our customers.
Our thermal printing is medical grade and super realistic. We use the same printers and glossy thermal receipt paper that medical professionals use at the hospital.
We offer a low-cost and easy to download digital PDF alternative. If you don't want to pay for printing, you can print your custom ultrasound straight from your home.